Department of Rhetoric & Writing Studies
Rhetoric refers to the study and uses of written, spoken, and visual language in a variety of formats and media.
Rhetoric and Writing Studies (RWS) is the largest academic department at San Diego State University, as well as the only such department in San Diego and the 23-campus California State University system. Most San Diego State undergraduate students enroll in at least one writing course in RWS, and many take more. In addition to our General Education writing courses, we offer a Major, a Minor, a Certificate in Professional Writing, a Master's Program, and an Advanced Certificate in Teaching Writing.
Across the department, we feature small classes and personalized instruction delivered by knowledgeable faculty dedicated to helping students become stronger writers, critical thinkers, communicators, collaborators, and producers and interpreters of a wide variety of texts. We help facilitate the school-to-job transition for our majors and minors through a personalized internship program that places students in an array of organizational settings.

Upcoming Events & Announcements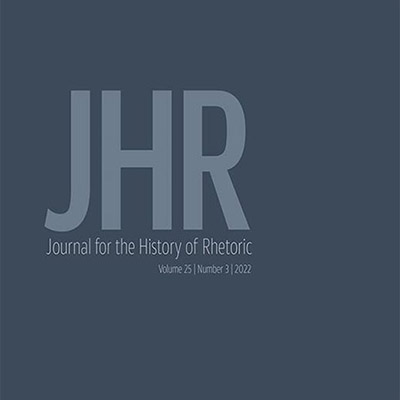 Congratulations to Glen McClish, RWS Professor and Chair, on his recent publication! Glen's article "The very breath of life: The Conversational Rhetoric of Elizabeth Gaskell's North and South" in Journal for the History of Rhetoric 15 November 2022; 25 (3): 279–302. Read Glen's full article.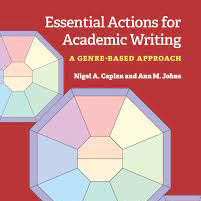 Congratulations to Ann Johns, RWS Professor Emerita, on her recent publication! Ann's textbook, "Essential Actions" has been published by the University of Michigan Press.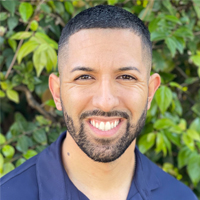 Congratulations to Anthony Lince, RWS Lecturer, on his recent publication! Anthony's article "Stepping Back to Step Forward: A Tribute to Mike Rose", has been published in the Journal of the Council of Writing Program Administrators Vol. 45 No. 2. Read Anthony's full article.
Congratulations to Kellie Miller, RWS lecturer, on her recent publication! Kellie's article "Representations of Identity and Agency in Charlotte Brontë's Villette" has been published in Nineteenth-Century Gender Studies Issue 18.1 (Spring 2022). Read Kellie's full article.

Important Links
The RWS Writing Mentors Program offers graduate and upper division students the opportunity to blend theory with practice. Fellows gain valuable experience in the teaching of writing while assisting students in developing the reading and writing abilities.
The Teaching Associate Program offers opportunities for financial support and teaching experience to graduate students across the disciplines. TAs are hired to teach lower division general education writing classes.
Want to stay up to date with the department? You can view the latest edition of our newsletter.
The center works with students from all disciplines to develop their writing and broaden their understanding of audience, genre, language, and context.
The student chapter of the Rhetoric Society of America (RSA) is an organization for all students who are interested in rhetoric.