Gretchen Barksdale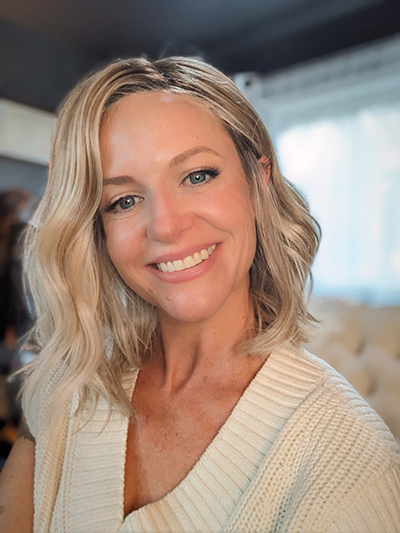 Lecturer
Office: Storm Hall 106A | Email: [email protected]
I'm Gretchen Barksdale and a proud Aztec. I received both my degrees from San Diego State University, and it brings me absolute joy to now work as a lecturer for the RWS department. I have a B.A. in English and Comparative Literature, and took part in the honors program where I wrote the thesis, "The Absurdity of Milan Kundera: Laughter, Kitsch, and Hats." I also received my M.A. in English Literature specializing in American Literature and completed my graduate studies with the publication of my thesis, "In the Woods She Toils: Witches, Ecophobia, and American Manhood." Although my degrees are in English, as a graduate student I worked as both a Fellow and T.A. for RWS and have always felt a fondness towards the area of study as well as for the faculty, staff, and students.
Academic Interest: American identity (race, gender, sexuality), Gothic/Horror (witches!!), ecocriticism (environmental studies), and philosophy (absurdism, nihilism, and existentialism).
Personal Interest: Spending time with my husband and two kids, camping, hiking, running, watching way too much Netflix, and cuddling with my dogs.